MicroPower Global is a private company that has developed a groundbreaking form of thermoelectric technology that can convert heat directly into electricity far more efficiently than current alternatives.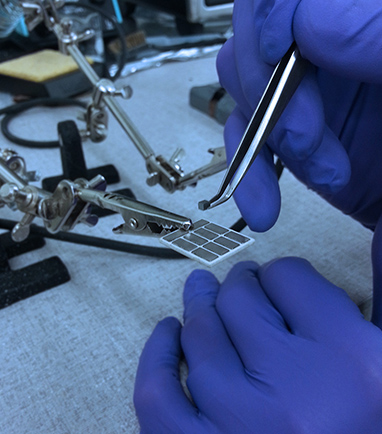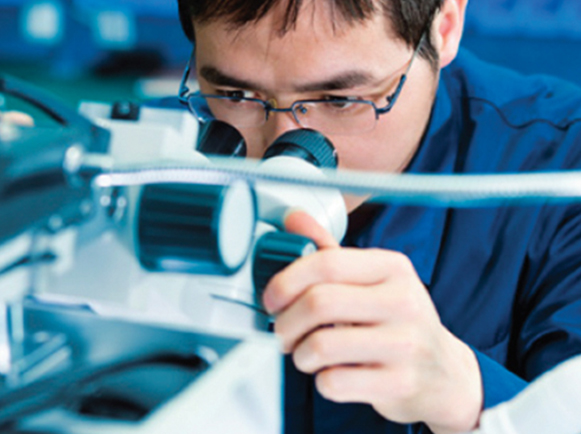 About Us
What makes us different
High efficiency and high energy density devices that are designed for scaling and high temperature operation, with a low-cost manufacturing  process
Our approach is based on thermoelectrics, a technology that has been promising to provide an effective means of generating electricity from heat since the 1960s, but has been held back by a number of factors including low efficiency, high cost, an upper temperature limit of 250°C and an inability to handle harsh industrial environments.
We have spent considerable time, effort and money solving these problems and now possess a technology that has been validated by the likes of the National Renewable Energy Lab and the Army Research Lab and proven in real world conditions with partners in the cement, home fireplace and fuel cell industries.
The technology has widespread patent protection with 29 patents issued or pending, and many more planned in the coming months to ensure that the know-how that we have developed over the past ten years is fully protected. Many competitors have risen and fallen during this time, and there may be others in the future. However, every customer and partner we have ever worked with has made it clear that not only do our products live up to our claims, but they are also significantly better than anything else out there.
Put simply, we produce advanced semiconductor devices that generate electricity when heat is applied to one side, and the other side remains significantly cooler. There are two key areas of application: creating heat (typically using a fuel-based system) to generate electricity when you can't connect to the grid and batteries aren't suitable; and making use of wasted heat from an existing process to generate electricity. To find out more about the technology, click the button below.

ABOUT US
Our offices and research labs in Texas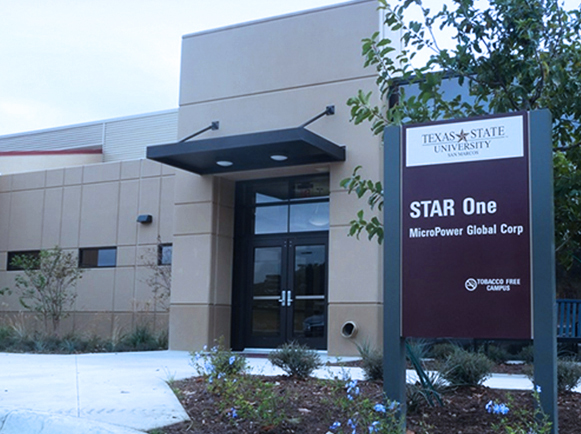 Star One facility, Texas State University 
San Marcos, Texas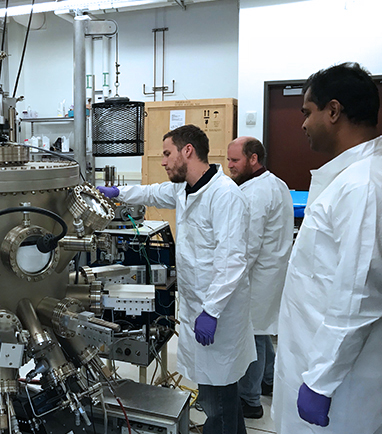 Research Lab, Star One
San Marcos, Texas
OUR STORY
How it all started?
MicroPower was formed in 2008 to commercialize an exciting technology that had originally been discovered by a company called Eneco in 1999.
While researching the potential for thermoelectric energy conversion, Eneco stumbled upon some amazing results, producing efficiencies several times greater than those found in the thermoelectric literature.
Despite the promising progress, Board changes in 2007 led to operating and funding difficulties, and Eneco filed for bankruptcy in January 2008. After extensive negotiations and stiff competition, several Eneco shareholders acquired the key IP in late 2008.
MicroPower then spent the majority of 2009 putting together a new management team, securing $1m in seed funding and devising a detailed business and technology plan.
In October 2009, a deal was agreed with Texas State University in San Marcos, which essentially gave MicroPower access to the facilities and equipment that were needed to complete technical development and move into manufacturing.
Work began in Texas in early 2010, and, in 2013, we moved into Texas State's newly-built off-campus Science, Technology and Research (STAR) Park a few miles down the road as the first tenant, and that is where we are still based today. For the full history, please click on the button below.
2008
Year founded
A key element of our IP was purchased in 2008, with work in Texas starting in 2010
22
Key patents
Three filed recently and many more planned in the next twelve months
Full-time employees
Our core technical team is led by Dr. Tom Zirkle working at our facility in San Marcos
Funding so far
Approx. $75m has been spent on developing the technology to this point