We design and build thermoelectric systems for portable and stationary power generation and waste heat recovery applications. Our systems take advantage of the superior power density in our semiconductor chips packed into modules that can be cascaded together to create subsystems, MPG PowerBlocks and PowerRings which are can be scaled to generate from watts to megawatts of clean, inexpensive electricity. Our PowerBlock and PowerRing subsystems are currently available to order in 10W to 100W units for the purpose of evaluation and/or prototyping.
All subsystems can be configured electrically to provide optimum power generation schemes based on the applications' specifications. A small footprint and flexibility in installation allow enable harvesting of heat sources that may be hard to access by conventional means such as turbines, and steam, Stirling and Rankine cycle generators.
Our standard subsystems are readily available to order and are built with a precision stainless steel plate on the hot side and an aluminum plate on the cold side. Hot side plates can be custom-built with alternate materials such as carbon composite, titanium, copper or others to provide different weight and thermal properties. Cold side plates can be integrated with several cooling options such as liquid-cooled blocks, standard or oscillating heat pipes, copper or aluminum heat sinks, and others. All subsystems are sealed with high temperature ceramic and operate up to 600°C. Customized systems can be built upon request.
We are experts in thermoelectric systems and can offer unmatched design and engineering consulting services. Please see some of our subsystems below, along with our base module. Prices vary based on the order size. Please contact us here or on +1 512 245 9099 for your customized quote.
---
Produces up to 3 watts of power
Maximum potential up to 5.8 watts
21mm x 17mm x 5mm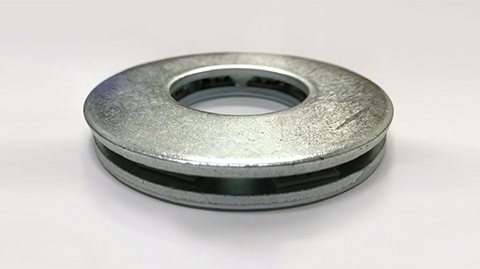 ---
Produces up to 10 watts of power
Maximum potential up to 20 watts
Radius: 65mm; height: 21mm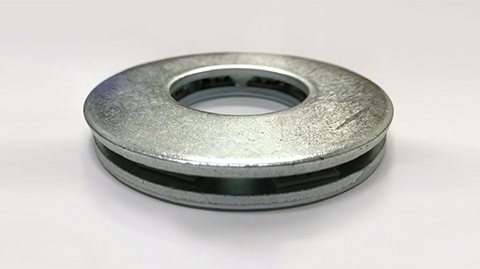 ---
Produces up to 20 watts of power
Maximum potential up to 50 watts
Radius: 140mm; height: 21mm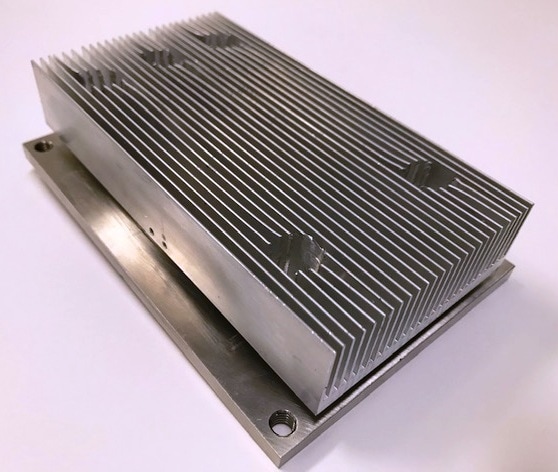 ---
Produces up to 10 watts of power
Maximum potential up to 20 watts
50mm x 50mm x 15mm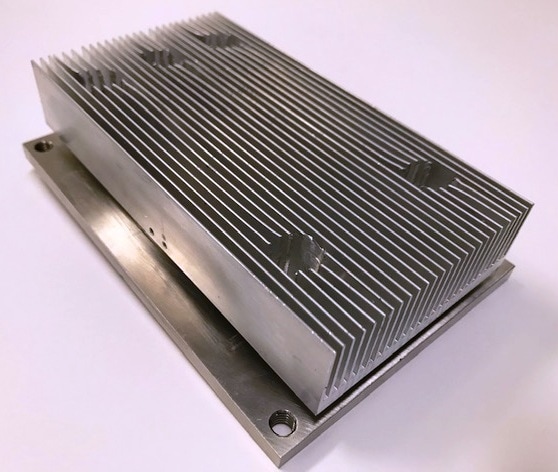 ---
Produces up to 25 watts of power
Maximum potential up to 60 watts
100mm x 50mm x 21mm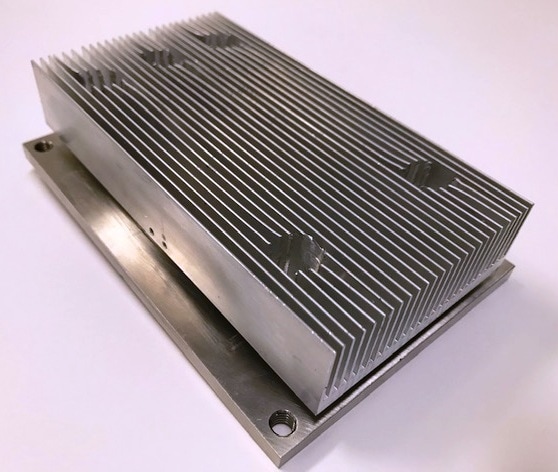 ---
Produces up to 50 watts of power
Max potential up to 110 watts
100mm x 100mm x 21mm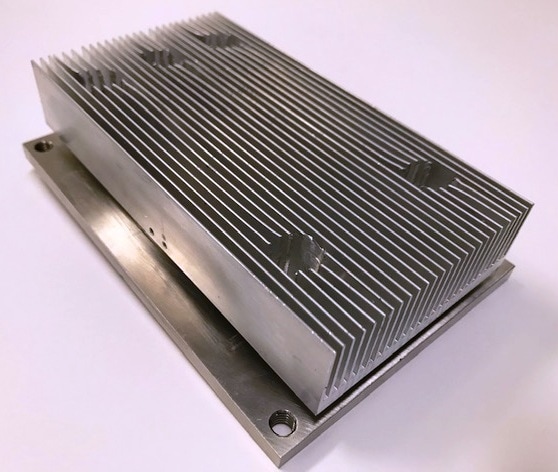 ---
Produces up to 100 watts of power
Max potential up to 200 watts
200mm x 100mm x 21mm