All employers probably make this claim, but working for MicroPower is exciting: you'll be developing and helping to encourage the use of a technology that can make a real difference in today's world. We won't solve all the problems out there, but we genuinely believe that the widespread adoption of our technology can help create a healthier and more energy efficient world. Not only that, but now is the most exciting period: delivering our first commercial units to priority customers is going to lead to exponential growth so we're going to need hard-working and highly-motivated staff to deal with the challenges that new customers and applications will bring.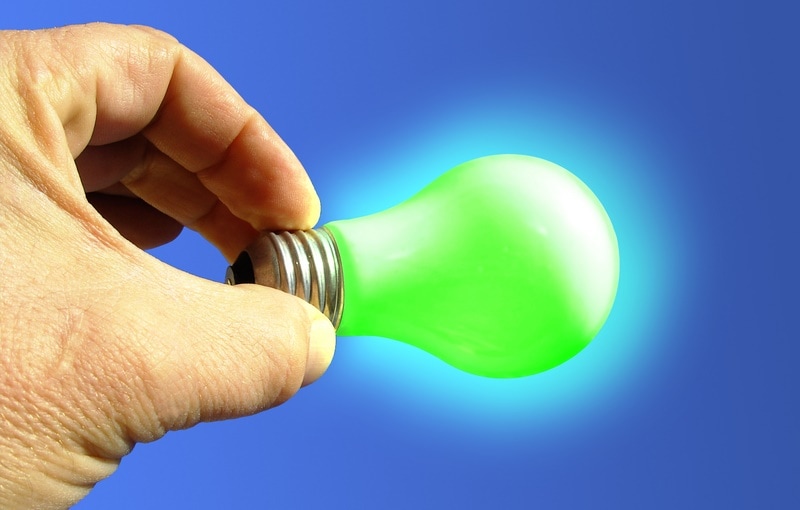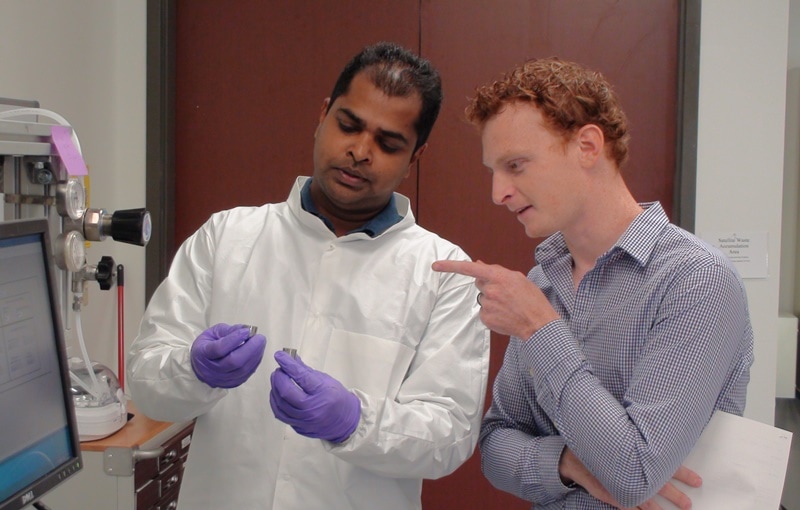 That being the case, we are always on the lookout for talented and conscientious individuals to join the team. If there are any current openings, they will be listed at the bottom of this page. If no suitable positions are posted but you believe you have the skills and the attitude to bring something extra, feel free to send us an email, along with your CV, by clicking the button below. We will try to get back to you as soon as possible to let you know if there might be any opportunities in the near future.
As well as full-time employment opportunities, we would also invite anyone interested in our internship and work experience programs to get in touch, particularly those based in the San Marcos area where our technical development and production efforts are currently based. Not only does this offer the opportunity to gain experience working for a company at the cutting-edge of energy technology, it can also provide a gateway to a full-time role – four of our current team started out as interns and ended up joining us permanently which suggests the environment we have created in our labs and offices is an appealing one for bright young minds.